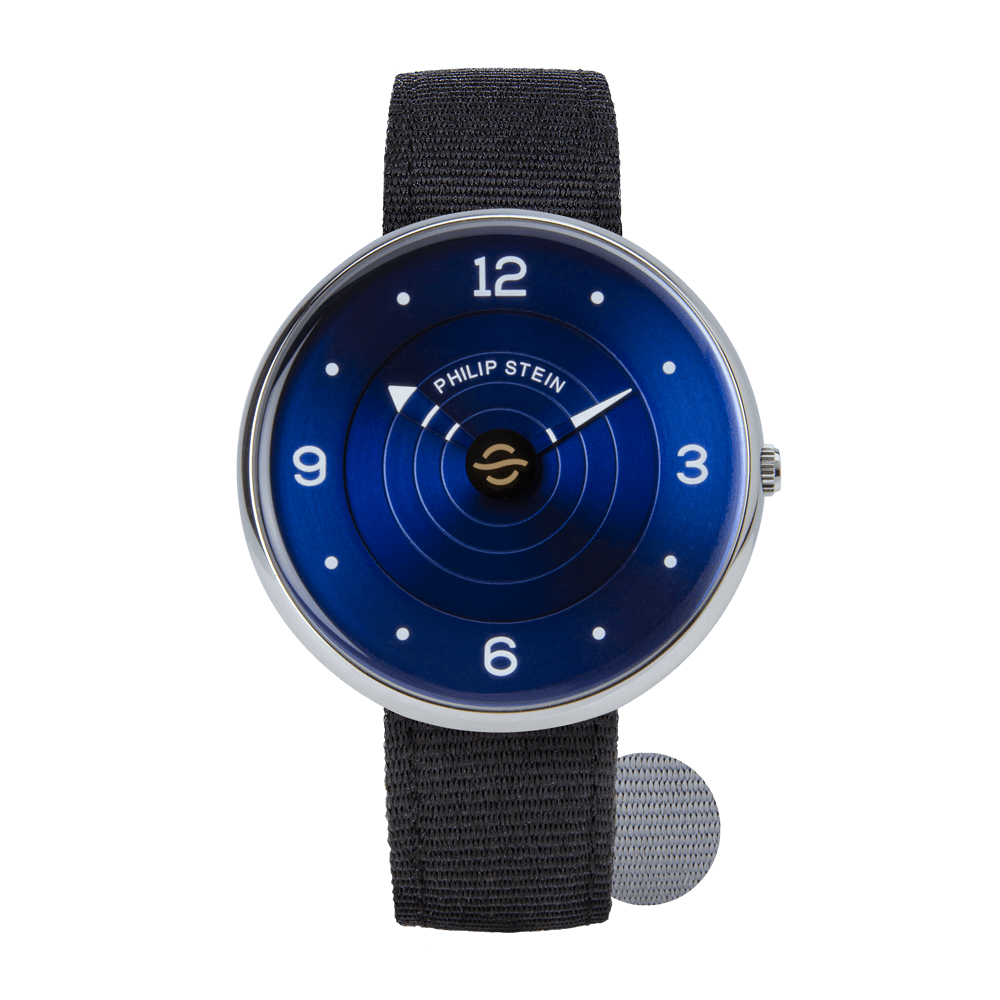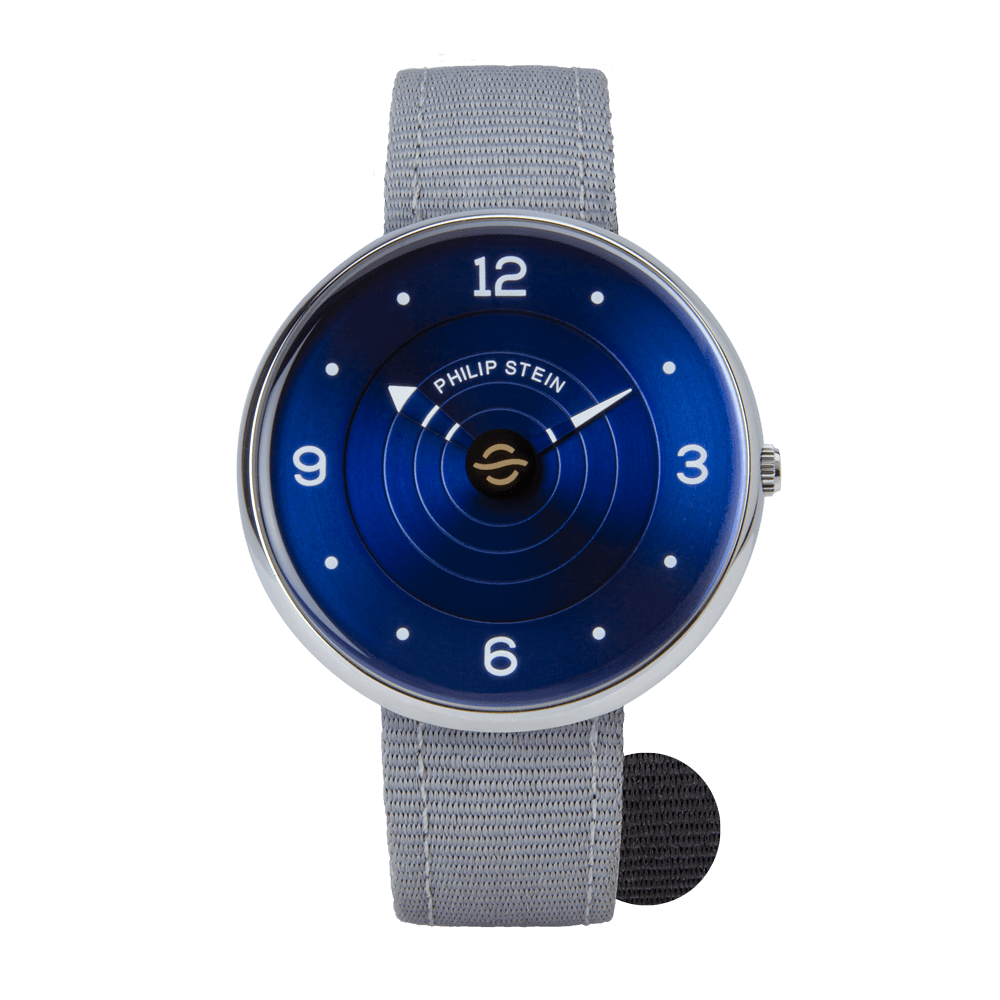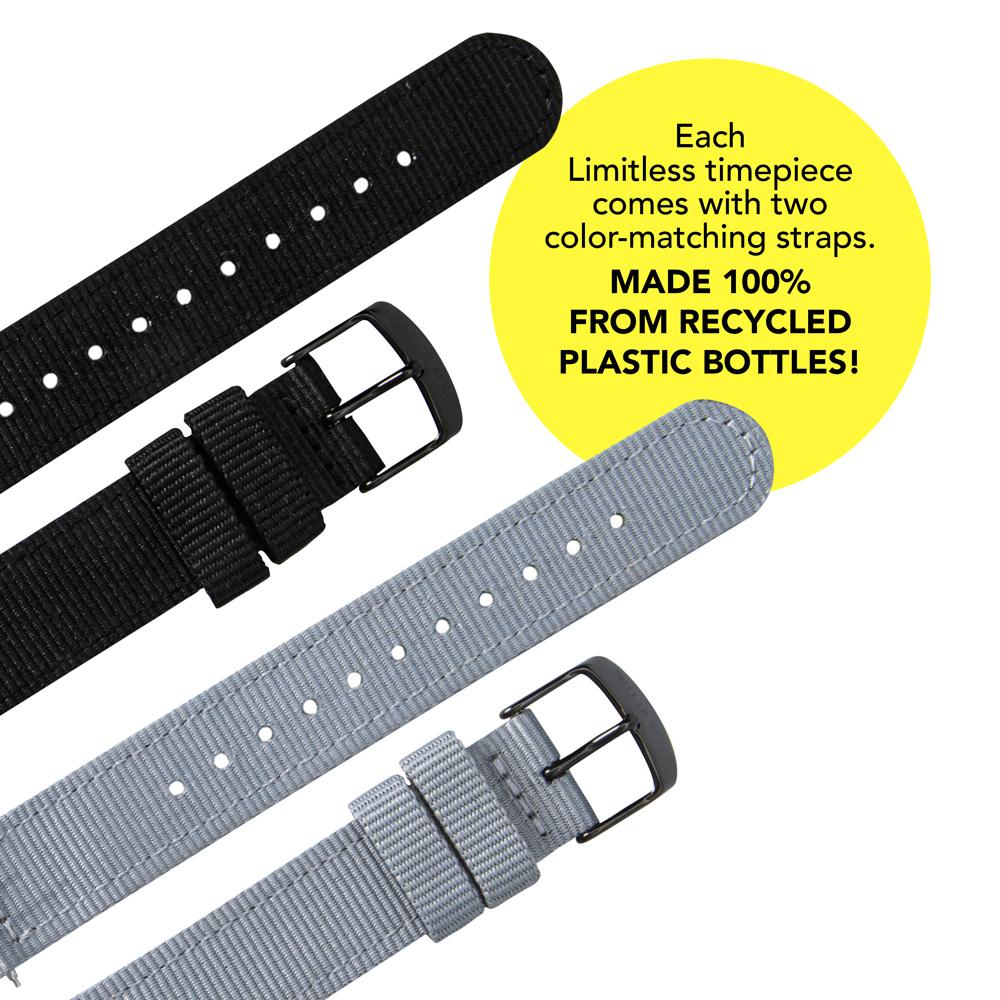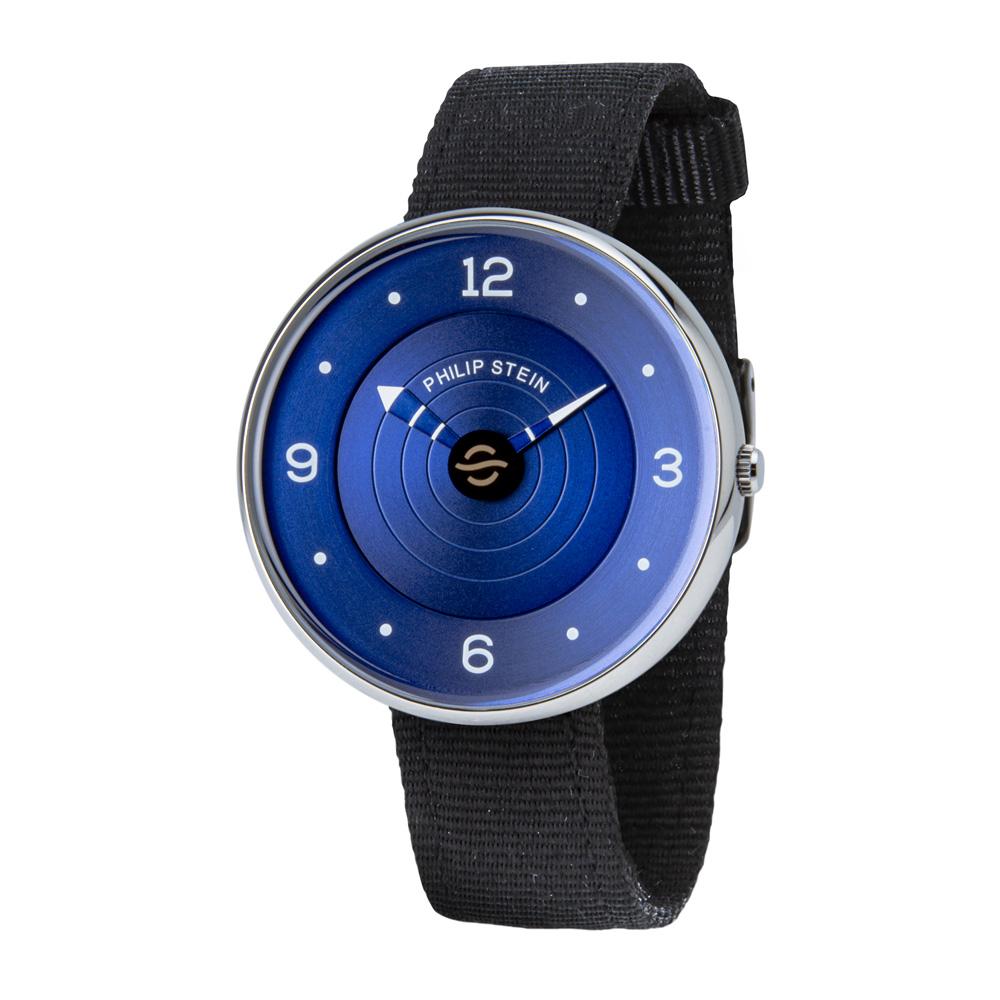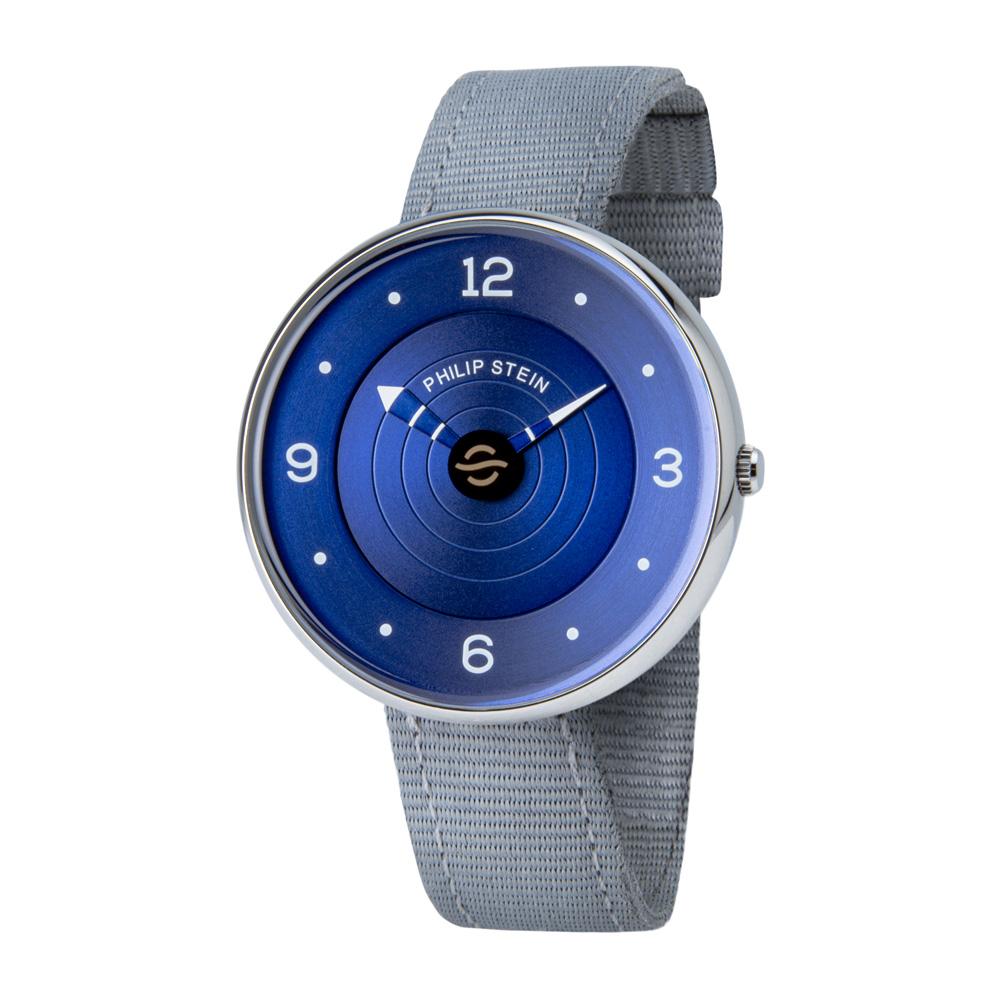 Limitless Blue Delight + Extra Strap - Model 500-FNVW-PETRB
Time is what we make of it.
Make the most of yours with the unique and clinically tested, Natural Frequency Technology® embedded within our stylish Limitless Collection.
All Limitless timepieces share a minimal and modern design, defined by organic shapes and a slim stainless steel case. They come inside a beautifully designed biodegradable package with two color-matching straps made 100% from recycled plastic bottles!

Are you ready to boost your days?
#BELIMITLESS
*Please note - discounts do not apply to new products.
We will plant TWO TREES in your name for every Philip Stein order.