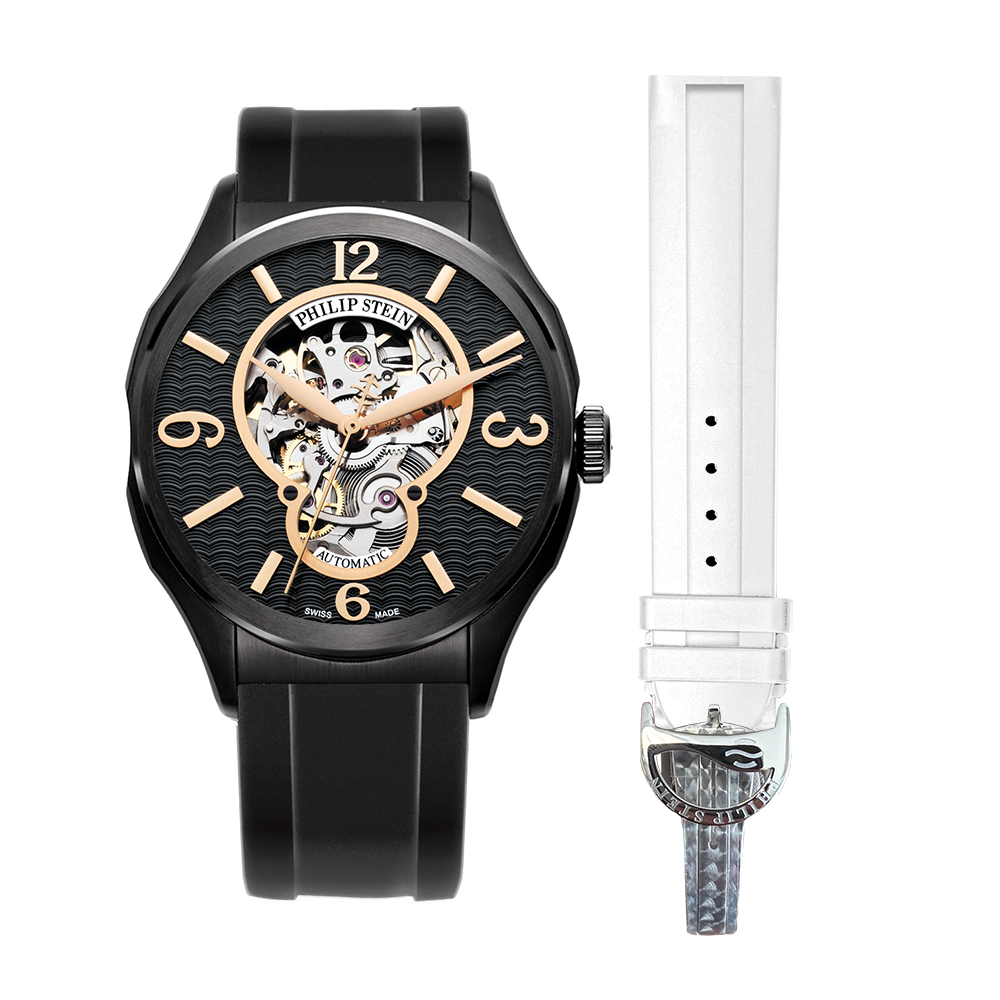 Prestige Round Automatic Bundle - Model 17BA-SKFB-RB + 13-RW
Refined and stylish, the Prestige collection showcases a stunning choice of Swiss made watches, created for those that enjoy the finer things in life. Designed with graceful precision to strike a perfect balance between sophistication and contemporary craftsmanship, the unique Natural Frequency Technology® housed within them makes these watches more than just a beautiful timepiece.
We will plant TWO TREES in your name for every Philip Stein order.