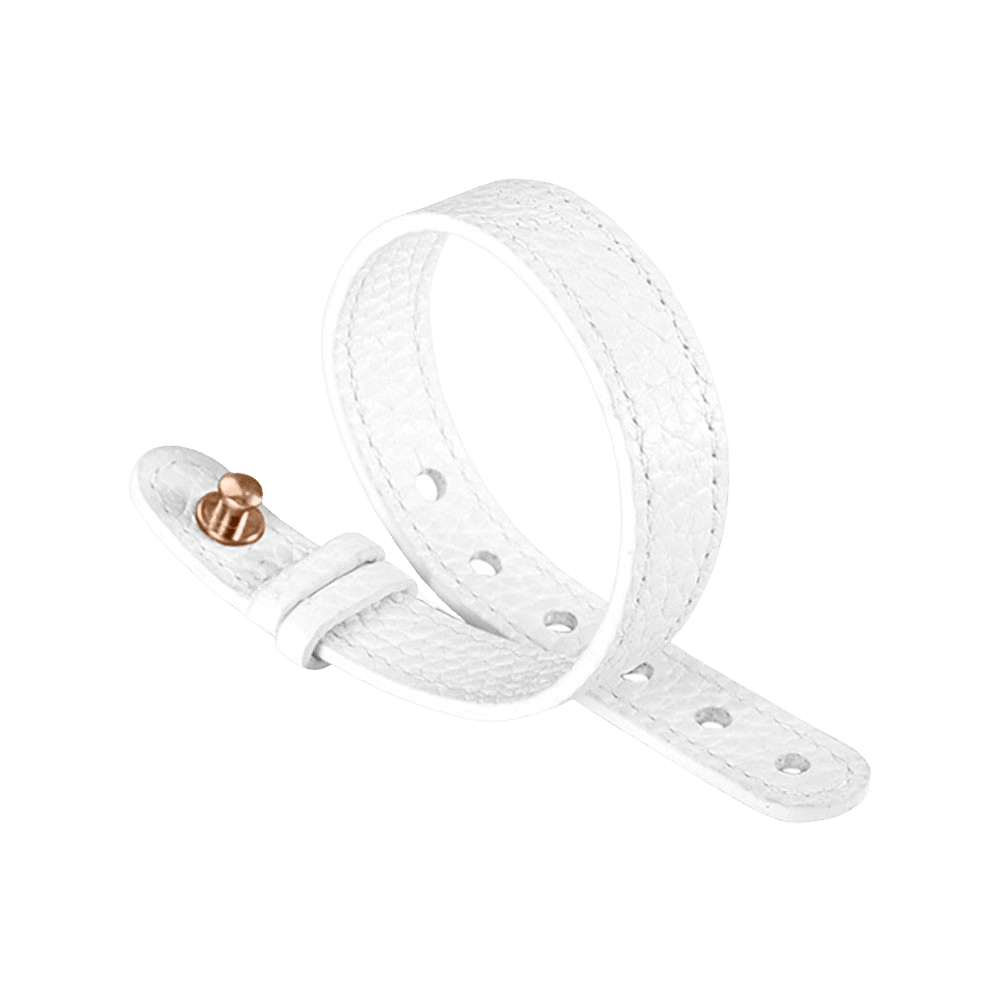 White Leather Strap - For Rose Gold Icon - Model 10-CWSTRG
Don't just look your best — feel your best, too with this sophisticated size 10S white leather Philip Stein strap. A rose gold rivet makes it a perfect match for your rose gold Philip Stein Horizon bracelet icon, which harnesses Natural Frequency Technology to help keep your stress levels down and your energy levels up.
We will plant TWO TREES in your name for every Philip Stein order.