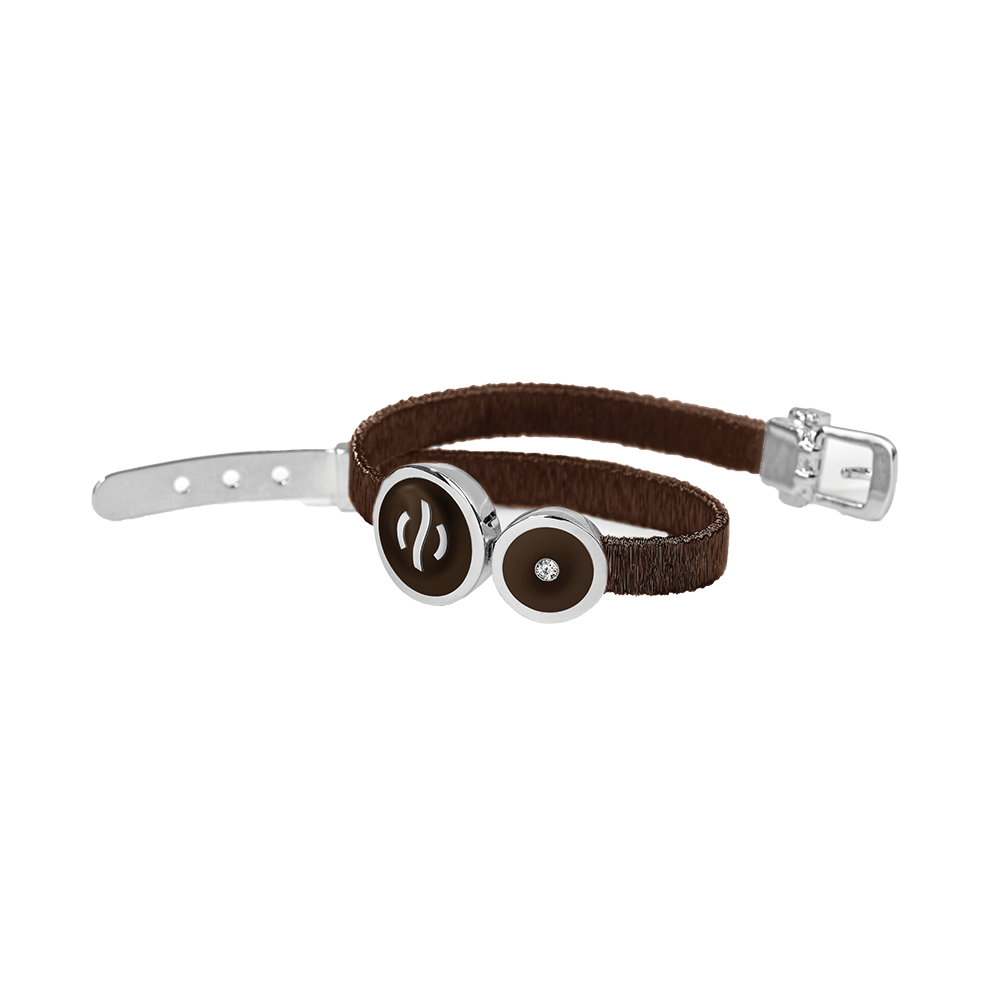 Calgaro Jewelry Bracelet - Model 81-BRD-BR-S
The jewelry bracelet collection showcases contemporary fashion, culture and design at its finest, by offering not only a beautiful accessory but by aiming to improve quality of life on a day-to-day basis. Each bracelet in the collection houses Philip Stein's Natural Frequency Technology designed to help wearers feel more focused and less stressed.
(Size Length  6 - 6.5 inches)
We will plant TWO TREES in your name for every Philip Stein order.