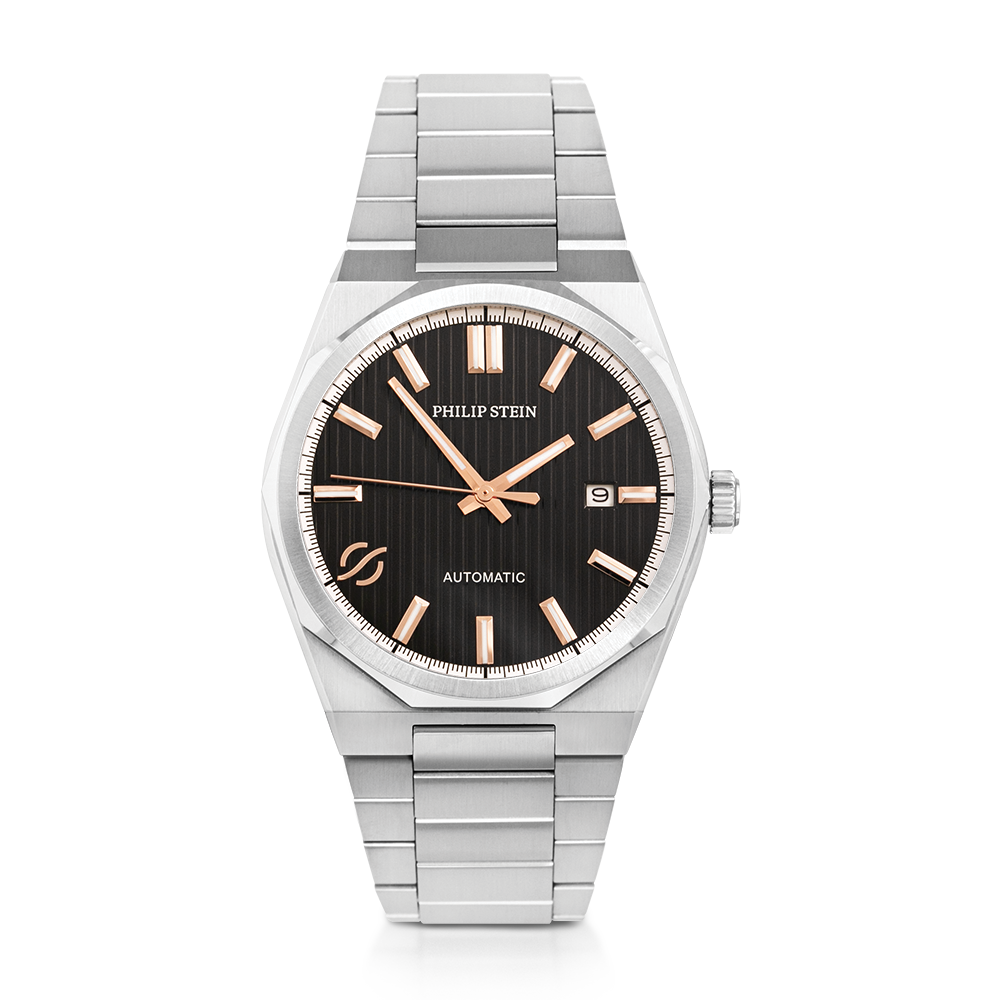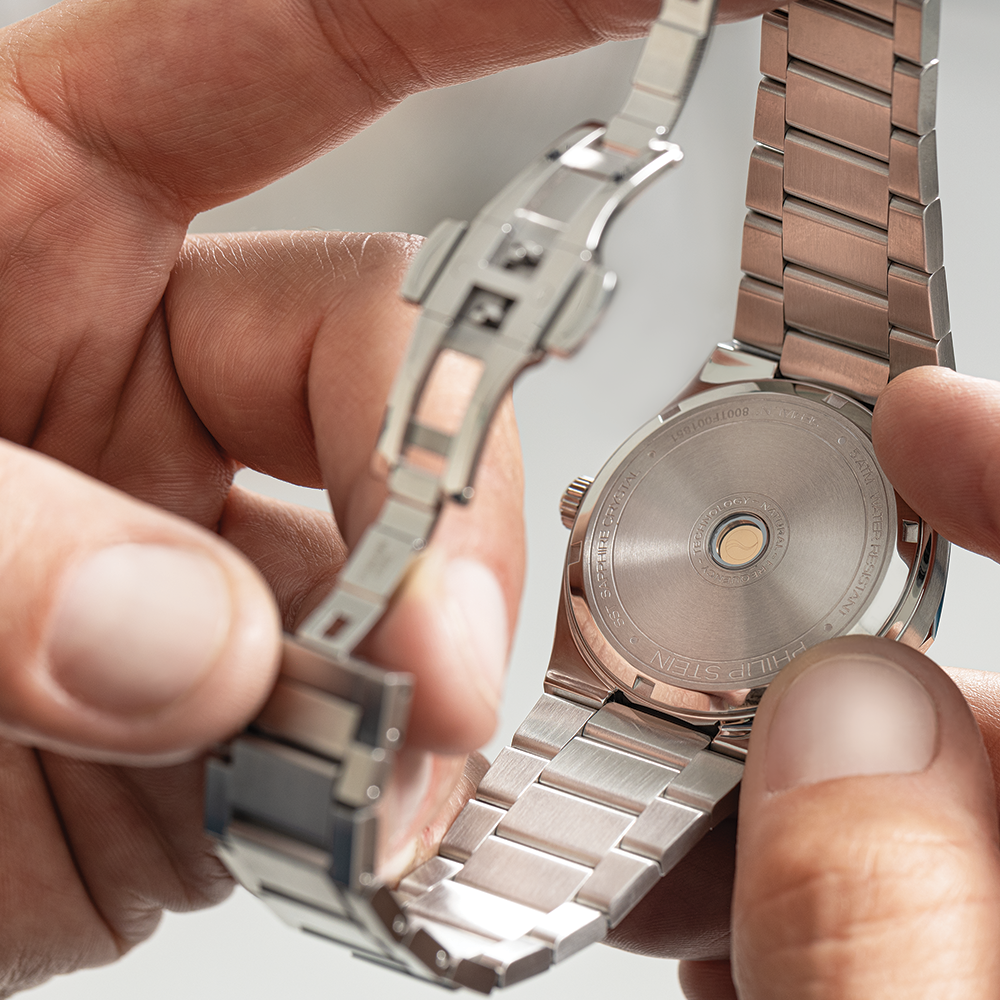 Speed Automatic - Model 800A-CBKRG-SS
Embrace the spirit of the vintage racing era with our Speed Collection! Crafted from sleek steel with captivating patterned dials and silver or rose gold markers, these watches exude classic sophistication.
The Natural Frequency Technology® embedded within reduces perceived stress and anxiety while improving sleep and overall wellbeing.
*Please note - discounts do not apply to new products.
We will plant TWO TREES in your name for every Philip Stein order.