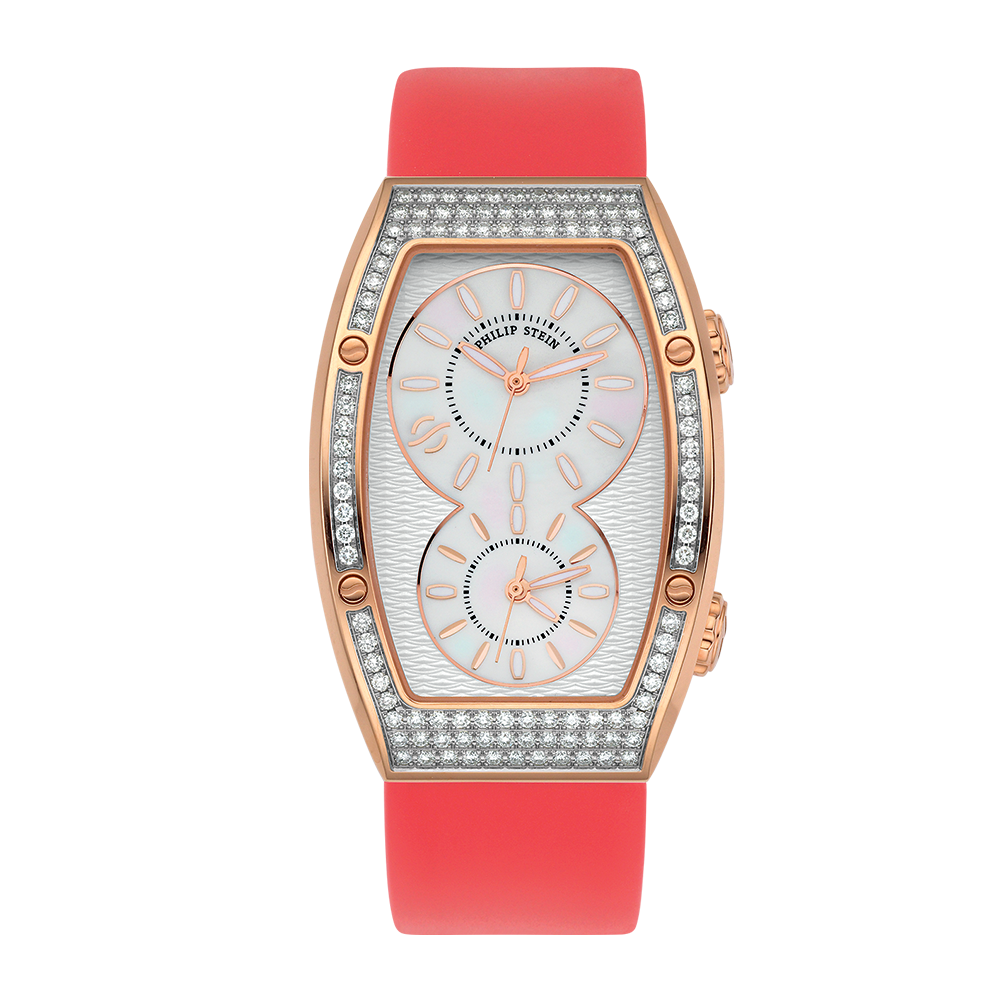 Signature Evolution - Model 85DPRGP-WSMOPRG-NRR
Shine on with these diamond-studded timepieces!
Designed with an exquisite diamond pave bezel and a smooth, high-quality rubber strap, the Natural Frequency Technology® embedded within them reduces stress and improves overall wellbeing so you can feel and look your best. Anytime. Anywhere.
We will plant TWO TREES in your name for every Philip Stein order.