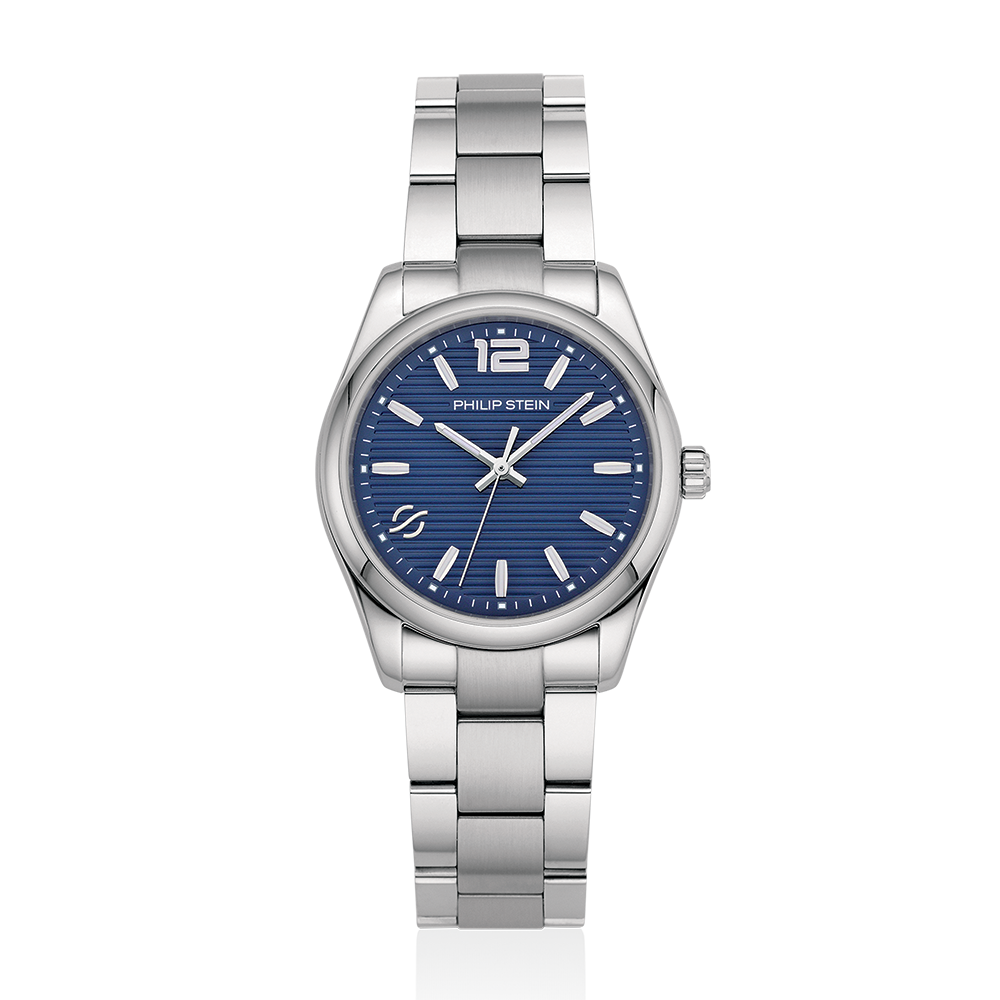 Journey Small Collection Model - 46-BLP-SS
Destination: Wellbeing!
Our Journey Collection, featuring a timeless stainless steel case and colorful dials, will boost your best self in more than one way, thanks to the clinically proven Natural Frequency Technology® embedded within.
*Please note - discounts do not apply to new products.
We will plant TWO TREES in your name for every Philip Stein order.