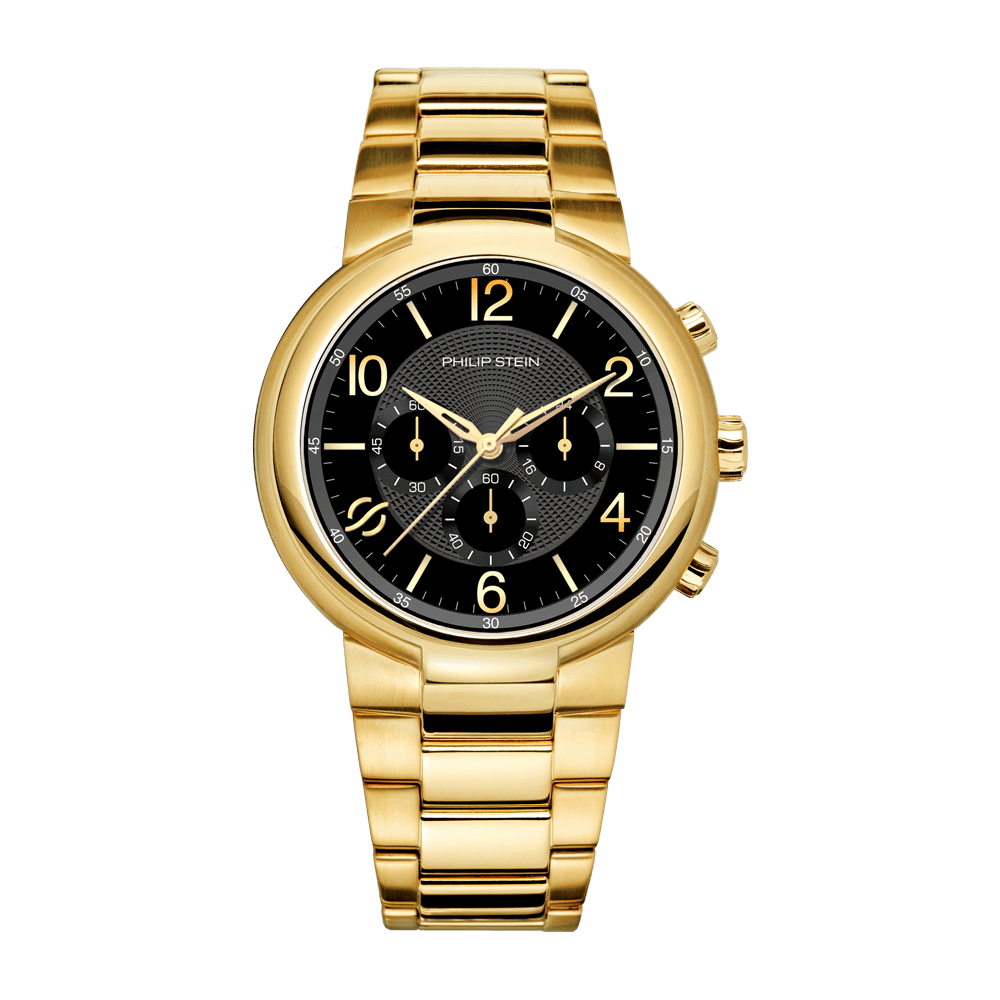 Active Large - Model 32-AGBG-GSS
The Active Collection is inspired by athletic, adventurous individuals looking for a watch that can be worn during sport and training and that can also be integrated into home and work life wear. Resistant and good looking, these timepieces are equipped to follow you everywhere.
We will plant TWO TREES in your name for every Philip Stein order.