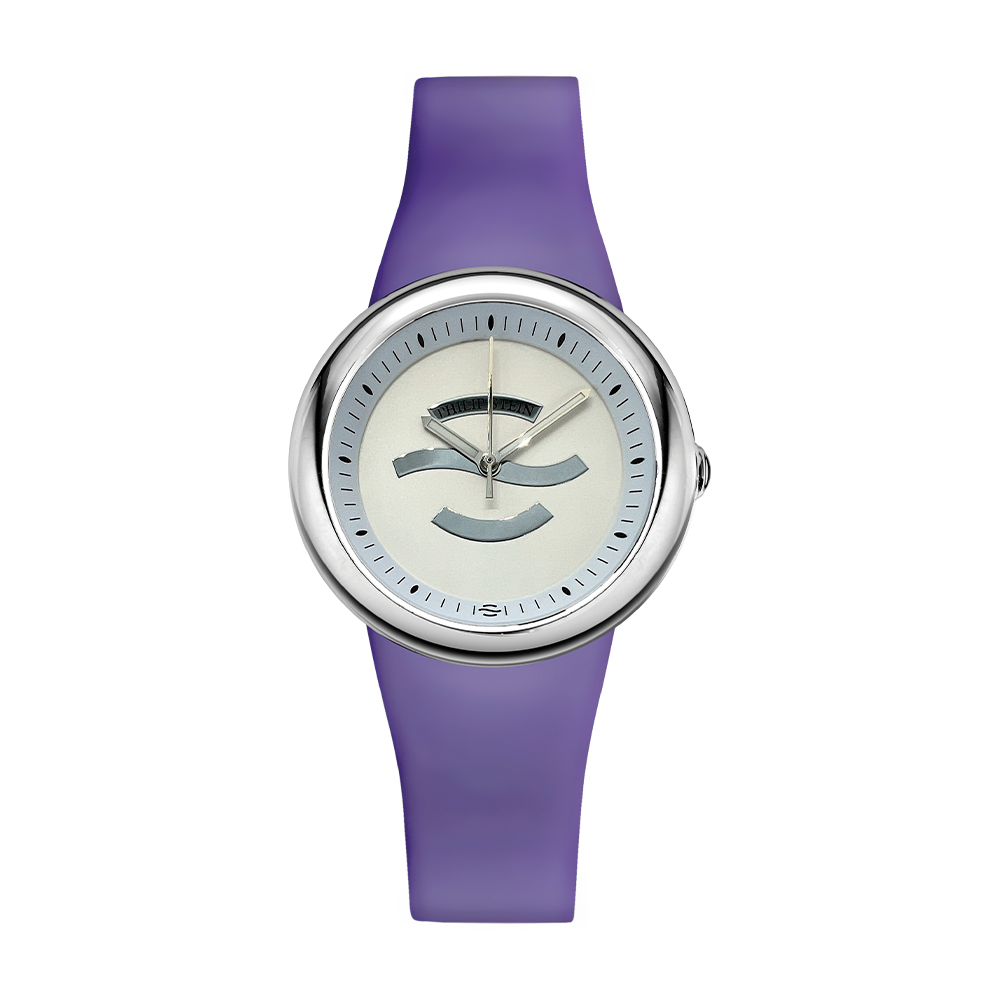 Color Small - Model F36S-WPLLW-L
The distinctive timepieces of the Colors Collection are your perfect allies to enjoy life to the fullest. Designed with the perfect mix of comfort, functionality and energetic flair; their vibrant look will captivate eyes everywhere you go and the unique Natural Frequency Technology® within can help you feel at your best, as you color up your days.
We will plant TWO TREES in your name for every Philip Stein order.