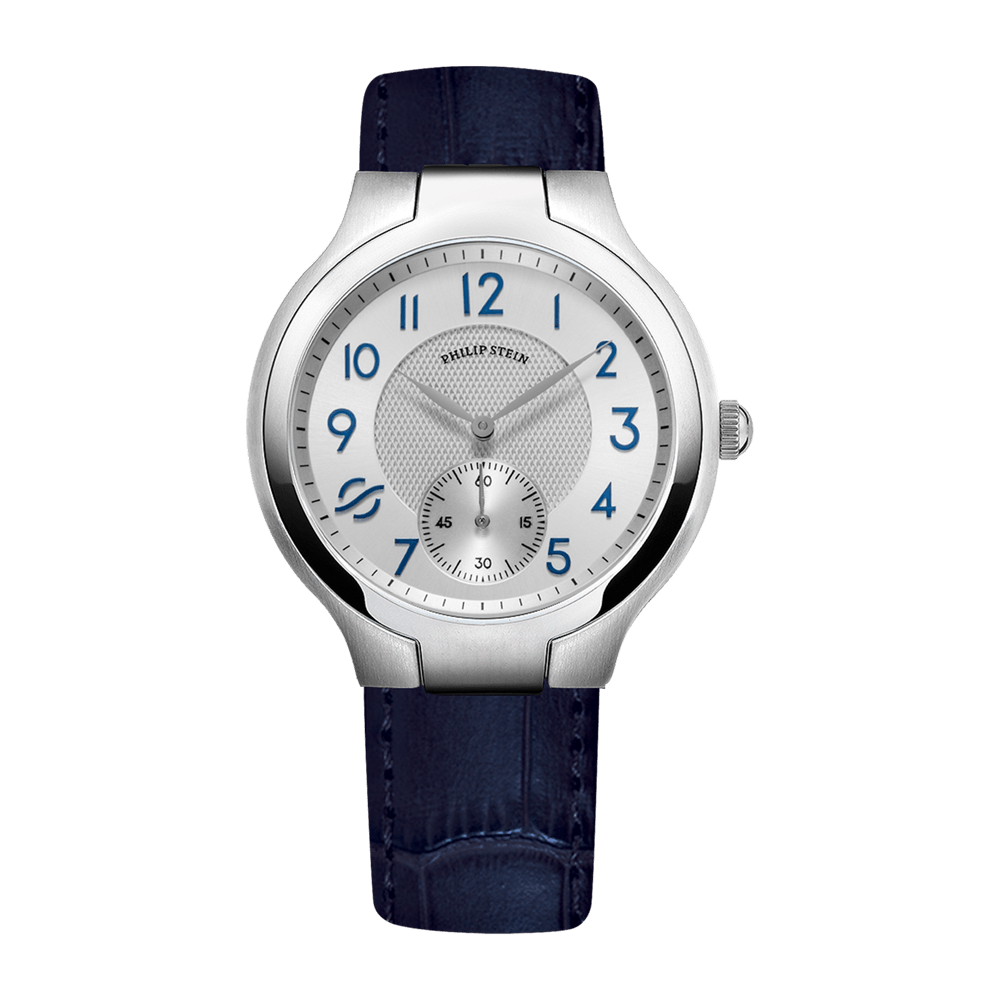 Classic Round Large - Model 42-SILBL-CSTAN
From our Classic Collection of Philip Stein men's watches, this remarkable timepiece features an elegant silver dial encased in stainless steel. A Philip Stein strap makes a definite style statement while the Natural Frequency Technology within the watch face delivers a steady boost to your health and wellness by lowering your stress and anxiety levels.
We will plant TWO TREES in your name for every Philip Stein order.