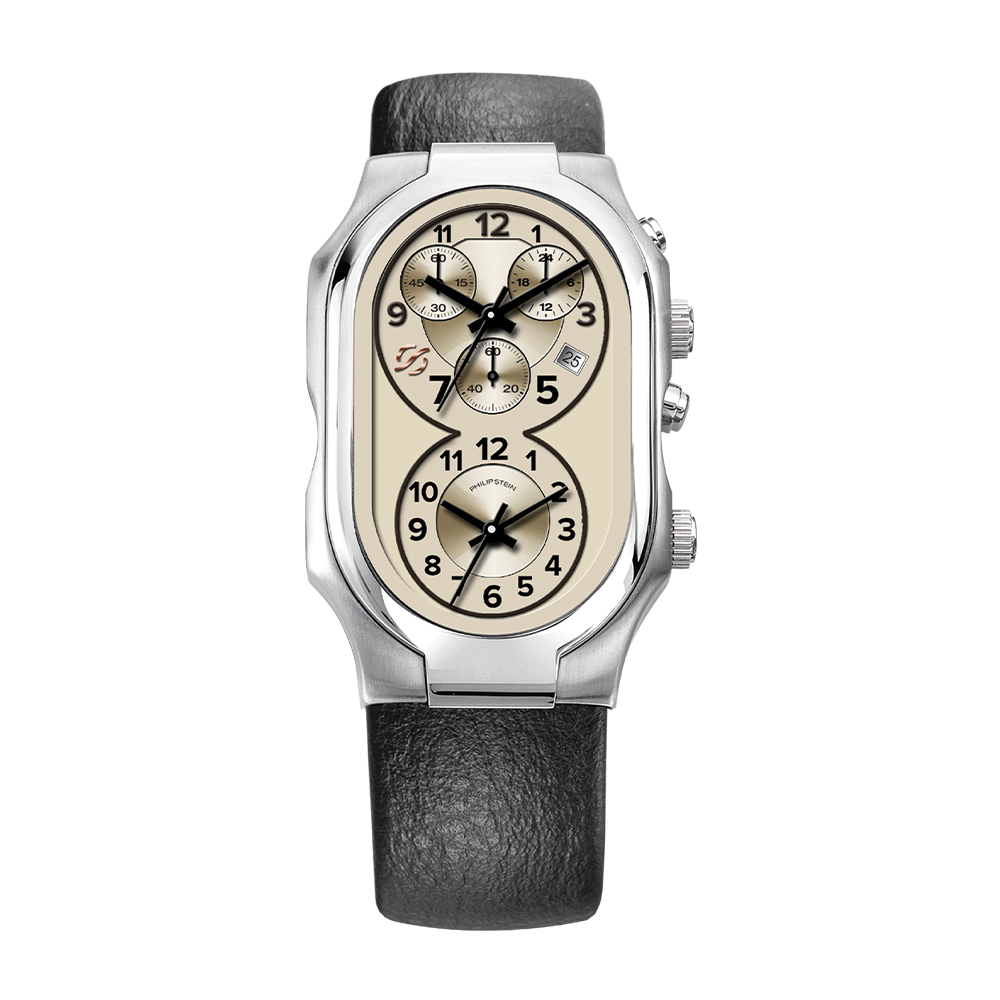 Signature Chronograph - Model 3-CRTNBK-CB
Our timeless Signature Chronograph Philip Stein men's watch has a Philip Stein strap to ensure maximum comfort and flexibility, complemented by beautiful beige dual time zone dials with black numerals. Inside this one-of-a-kind timepiece, our Natural Frequency Technology works to keep your health and wellness at its prime.
We will plant TWO TREES in your name for every Philip Stein order.