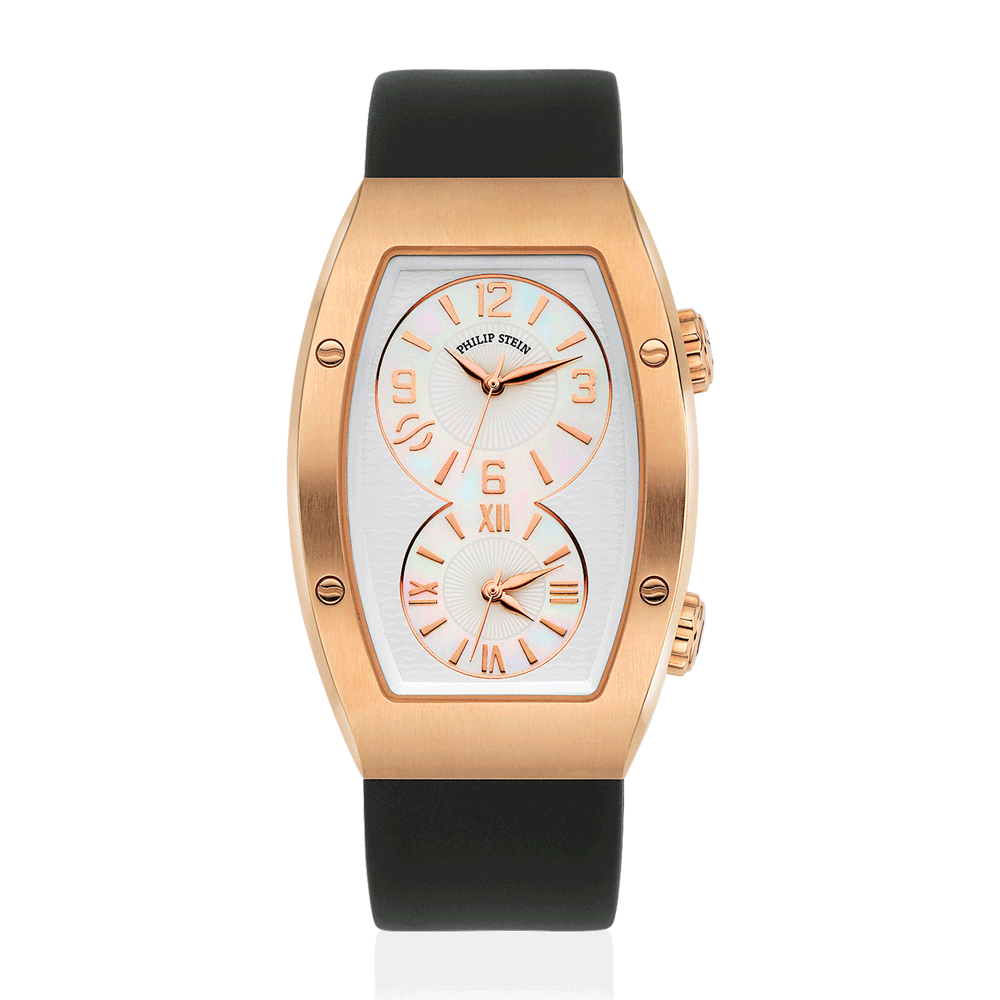 Signature Evolution - Model 85RG-MOPRG-NRB
Inspired by those who want to enhance the experience of life, the Signature Evolution, with a thicker case and interchangeable natural rubber strap, presents itself as a modern and timeless collection. It still features the recognizable dual time zone dial adorned with delicate rose gold and mother of pearl details. The clinically proven Natural Frequency Technology® embedded within it significantly reduces perceived stress and anxiety, helping wearers feel inspired to keep moving forward and fulfill the best version of themselves.
*Please note - discounts do not apply to new products.
We will plant TWO TREES in your name for every Philip Stein order.