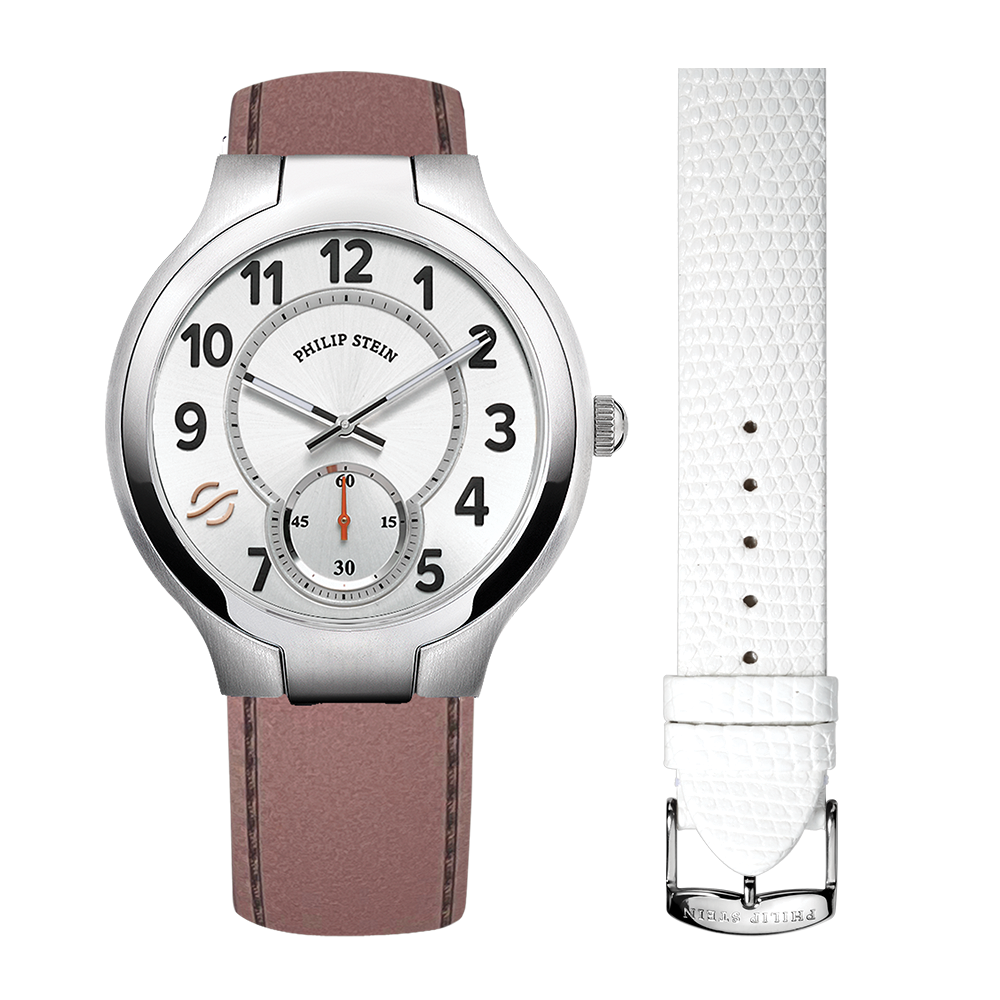 Classic Round Large Bundle - Model 42-SW-RSTRG + 2-CZW
Spherical case, stylized Roman or Arabic marker configurations, a beautiful white single time zone dial on a rubber strap make this quartz movement watch from our Classic Collection the perfect everyday Philip Stein watch. Refined and distinctive, these works of art are timeless in their style, showcasing the finest of traditional inspired timepieces that can be worn in every occasion.
We will plant TWO TREES in your name for every Philip Stein order.