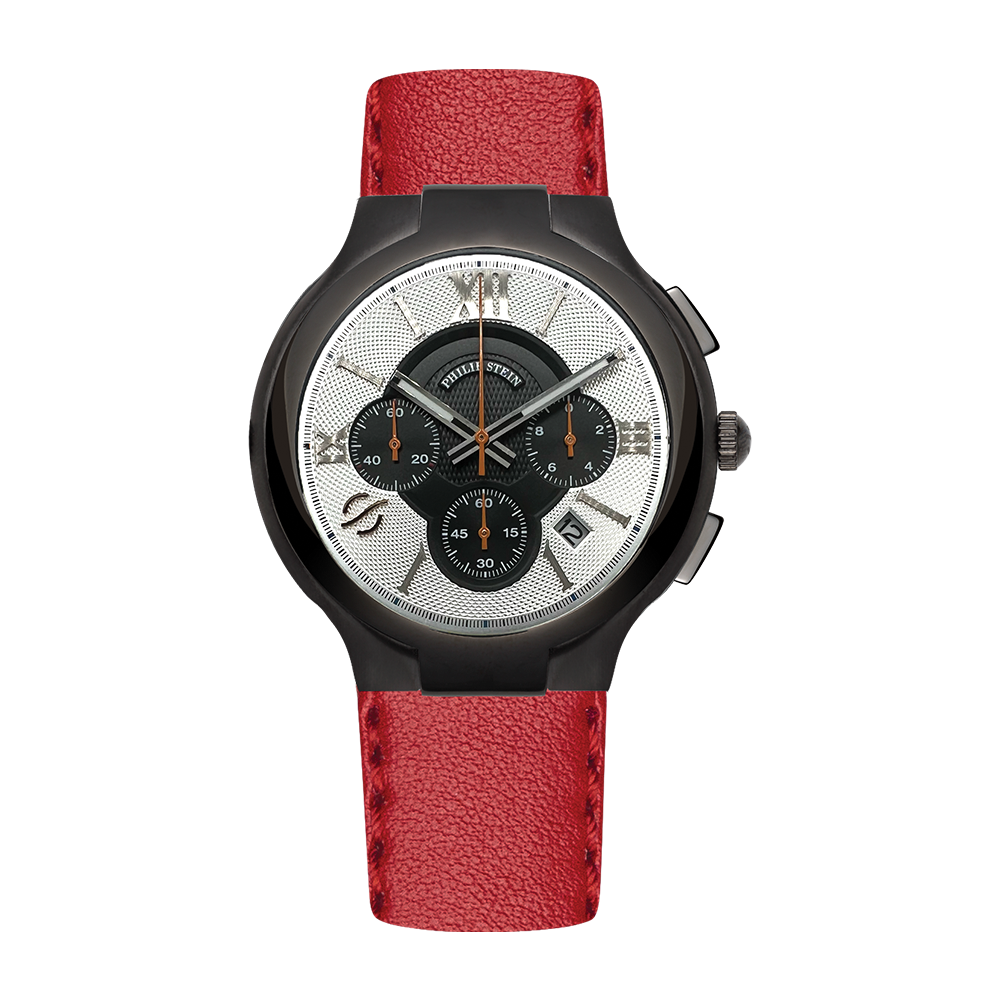 Classic Round Chronograph - Model 45B-CRBKSILO-APSTR
Perfect for anyone who enjoys an on-the-go lifestyle, this classic round chronograph timepiece for men blends broad functionality with impeccable style. It boasts a Philip Stein watch band - the perfect complement to the watch's black-plated case and sleek black and white dial. Within the watch's face, our Natural Frequency Technology works to manage your stress while helping you enjoy more energy for all of life's adventures.
We will plant TWO TREES in your name for every Philip Stein order.